Our forthcoming webinar is for IFAs and financial advisers throughout the UK (and overseas if you're based offshore).
We normally hold our live training events in central London, so if you've not been able to attend before, here's a great opportunity to join us.
Like it or not, the internet and social media has an increasingly important part to play in how financial advisers generate leads and referrals, but most aren't making the most of the opportunity.
But some IFAs are…
These two advisers got new pension and investment enquiries the very first time they used our LinkedIn messaging script.
And when you join our webinar on 5th July, we'll share those scripts with you, so that you can use them too.
We're also going to share:
* Two critical factors that are now missing from most IFAs' and advisers' websites. That almost certainly includes yours...* One key addition you should make to your website that will convert more of your site visitors into enquiries
* A secret feature on LinkedIn which you need to switch ON. While it is switched off, people are leaving your profile to look at other advisers…* How one IFA used LinkedIn to attract £100,000 in fees in just one year
* What is Content Marketing and is it relevant to financial advisers?
* The benefits of blogging and three really easy ways to get started
* How to create an easy Social Media plan that is simple to set up and keep going
* The truth about Twitter and Facebook – do they really work for financial advisers?
* Important changes in how consumers use IFAs' websites and how you need to respond…
And much more…
Thanks to everyone who has signed up so far… you'll also get a recording of the webinar so that you can watch it again later.
Starting at 10am prompt on 5th July, you should sign up now >> http://www.ifalife.com/articles.asp?AID=1861
AND... we're going to give you £676 of free bonuses when you say Yes and sign up... Isn't that great...?!
And when you sign up TODAY (18th May), we'll also include a complimentary review of your LinkedIn profile. That's for sign ups today only...
Join us here >>> http://www.ifalife.com/articles.asp?AID=1861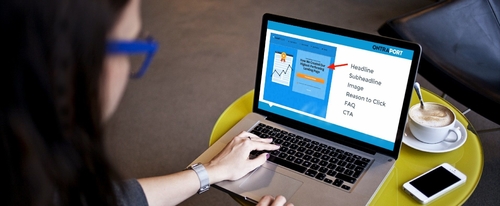 unknown

x

500